Welcome to Okidoki-Consult.
We are NOT a franchise. You may use our brand name by request.

Example playground installation (indoor):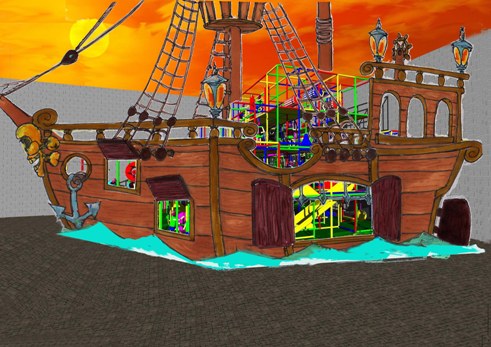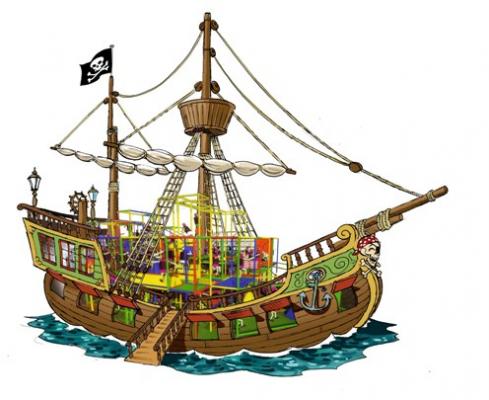 17.08 x 13.42, height 6 m, 4 toy gun facilities included, capacity for about 350 children, solid panelling as pirate ship, including mast and lookout (10 meters above ground). Price (delivery and assembly included): EUR 175,000 excl. VAT
We produce and sell Vulcano playgrounds, toddlers' playgrounds, Speedslice air hockey, trampolines, roll slides, multi-function installations, jumping castles, go-cart tracks, climbing walls etc.
With our wide range of equipment we help creating indoor and outdoor theme parks and playgrounds. Good customer services is a matter of course for us. For the past 6 years, we have been operating an indoor playground ourselves and we are happy to share our experience with you.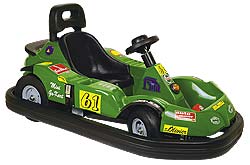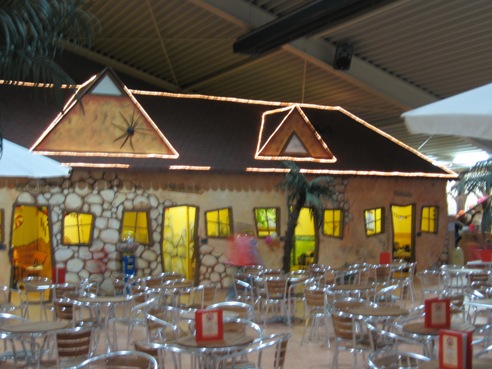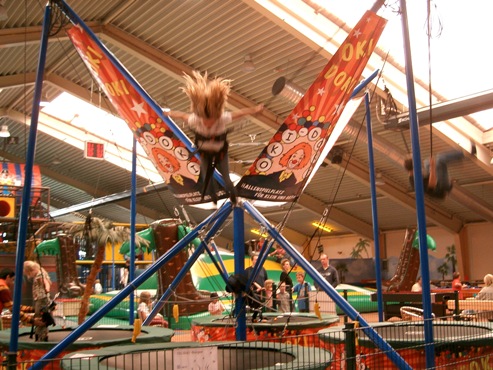 Apart from selling individual products we are happy to give you advice in the field of playground installations. On demand we can plan and equip your playground from scratch. Our product range is constantly being enlarged – should you not be able to find a product that suits your needs, please contact us.

We are happy to provide you with our catalogue. Please send your request by e-mail (info@okidoki-consult.de) or by phone (Mr Pegels, +49 177 2311151).